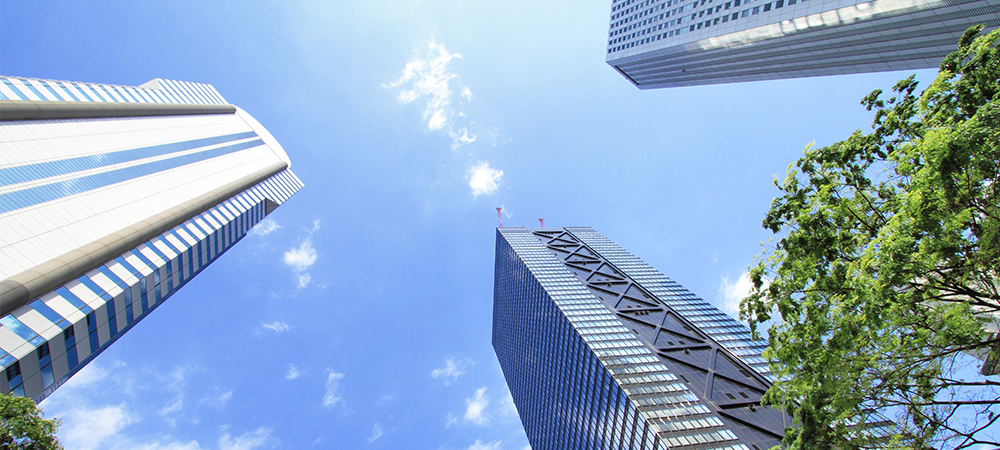 ---
SERVICES
Currently Shinko Estate provides 5 different types of services. Since our establishiment of 2007 we have bean focusing on our main line of business 「Property investment services」. For acquiring various experiences throughout the course of business our company has expanded into services such as the 「Vacant Property Renovation Services」, 「Company Housing Services」, 「Consulting Services」 and the 「Private Prepatory School Services」.
---
---

---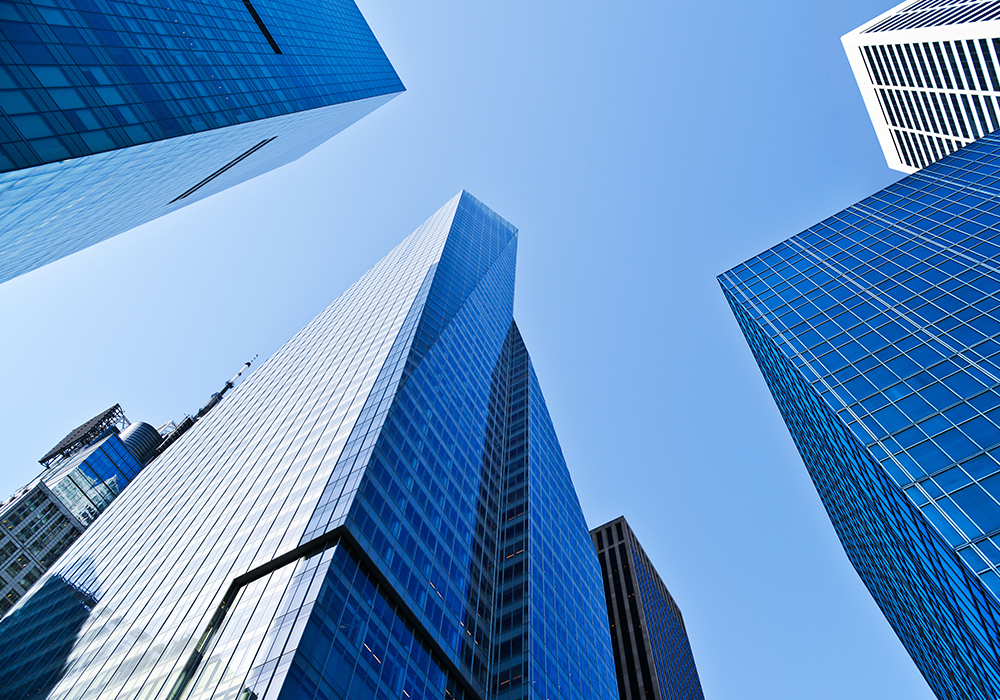 Property Investment services
---
Focused on the Tokyo metropolitan area, we own/lease commercial buildings. We renovate and renew property depending on the location and lease these properties to restaurant management companies. We also offer support throughout the entire buying process of new properties including, but not limited to the chain of events that transpire through the purchase, managing, and selling process.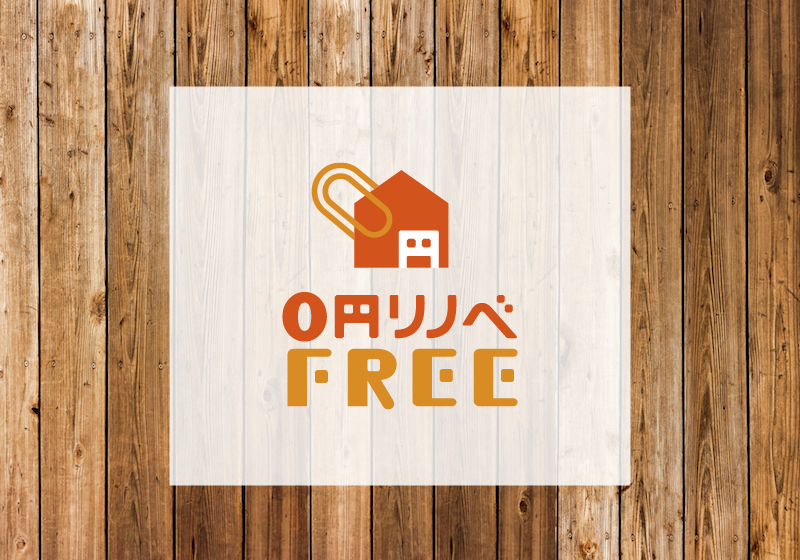 Vacant Property Renovation Services
---
The vacant property services offer 「0 YEN RENOVATION PLAN」 for owners of vacant properties within Tokyo city.

0 YEN RENOVATION PLAN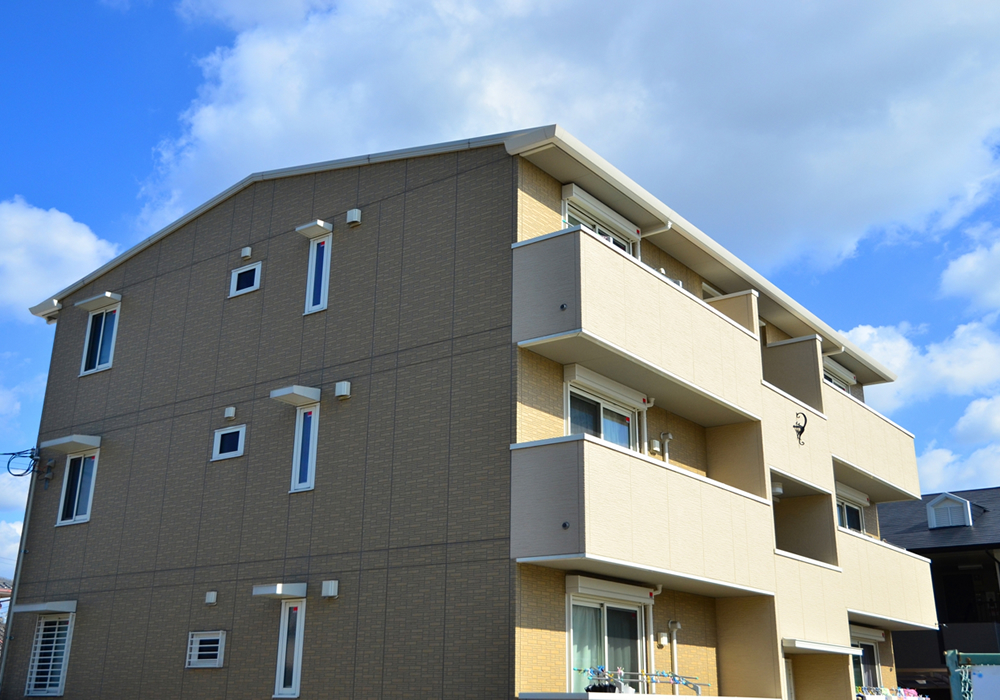 Company Housing services
---
We utilize our experience we have aquired through the real estate industry to offer an exclusive one stop service for our clientel.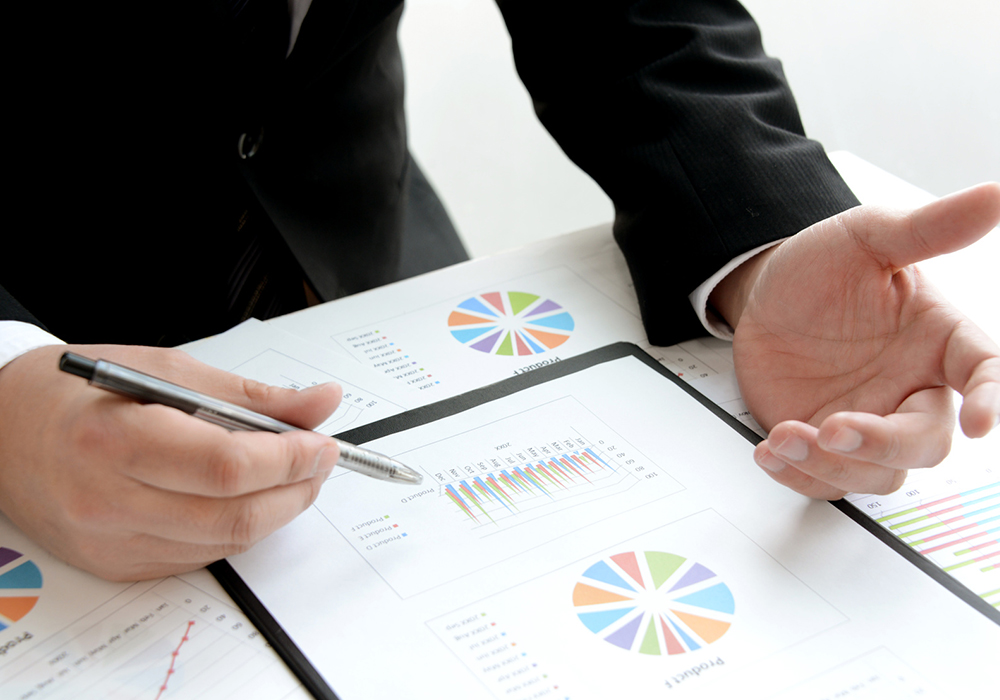 BUSINESS CONSULTING
---
We offer business management and consulting services to our clients who have day-to-day operational needs. We focus on the indirect management of departments such as human resources, payroll and accounting operations. As a group of professionals with a high level of expertise in varying fields, we offer a comprehensive business service related to the real estate industry that matches our clients needs.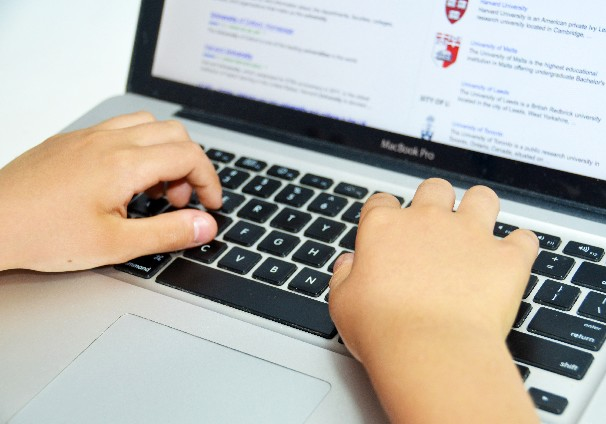 Private prepatory school services
---
We operate a private prepatory school focusing on children starting from the 3rd grade up to 9th grade. Our school adapts various strategies such as ICT technology to serve what best matches each and every student.